Personal Empowerment
Empowering you to transform your life and live with greater self-awareness, confidence, and freedom.
Leadership
Lead others from a place of authenticity, integrity, and vision to be a catalyst for positive change. 
These interactive workshops tap into what you know and provides content that is applicable for your specific situations. 
Ranging from 30 minutes to half day programs both online and in-person.
Navigating Life's Uncharted Waters
Thriving in a World of Change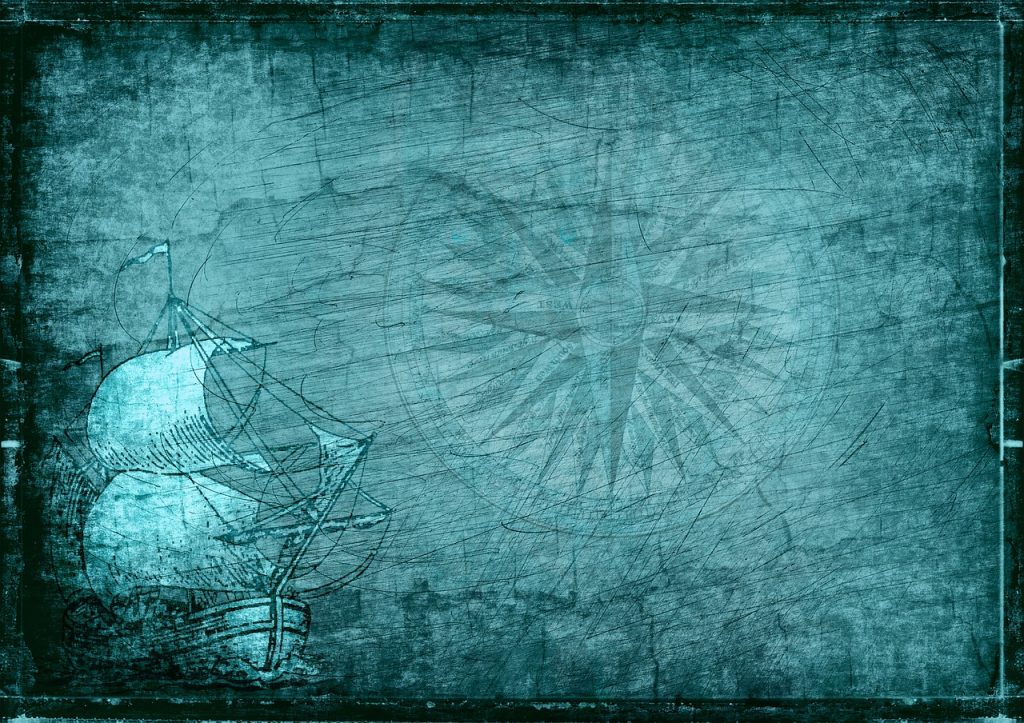 Crafting Your Life Vision
Your Thought Has Power Learn to Use It!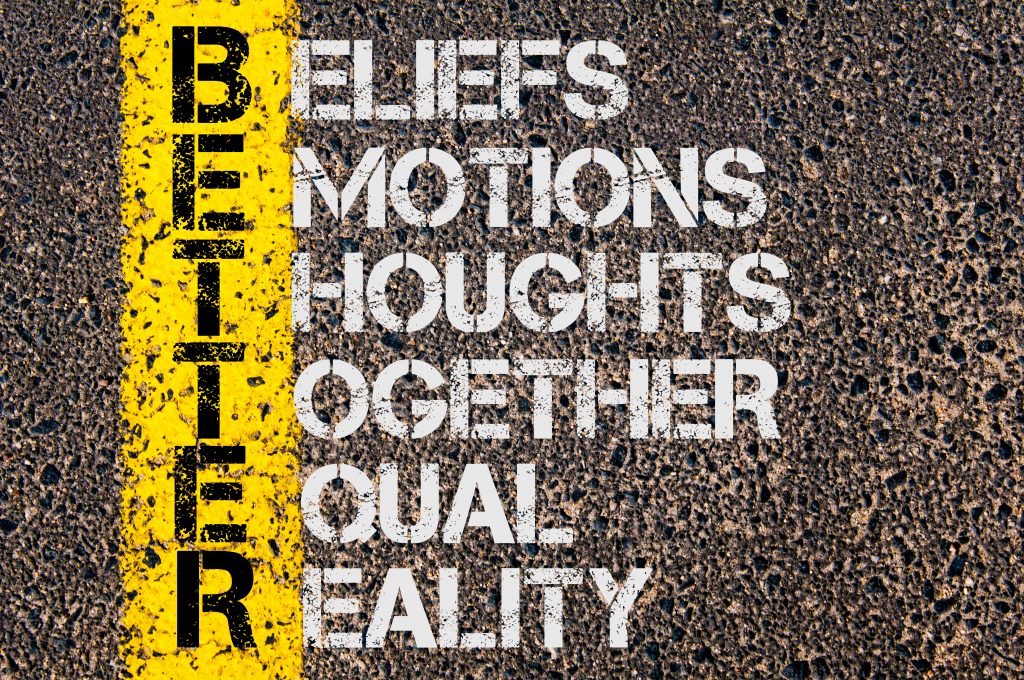 The Art of the Inward Journey
The Gift of Self Awareness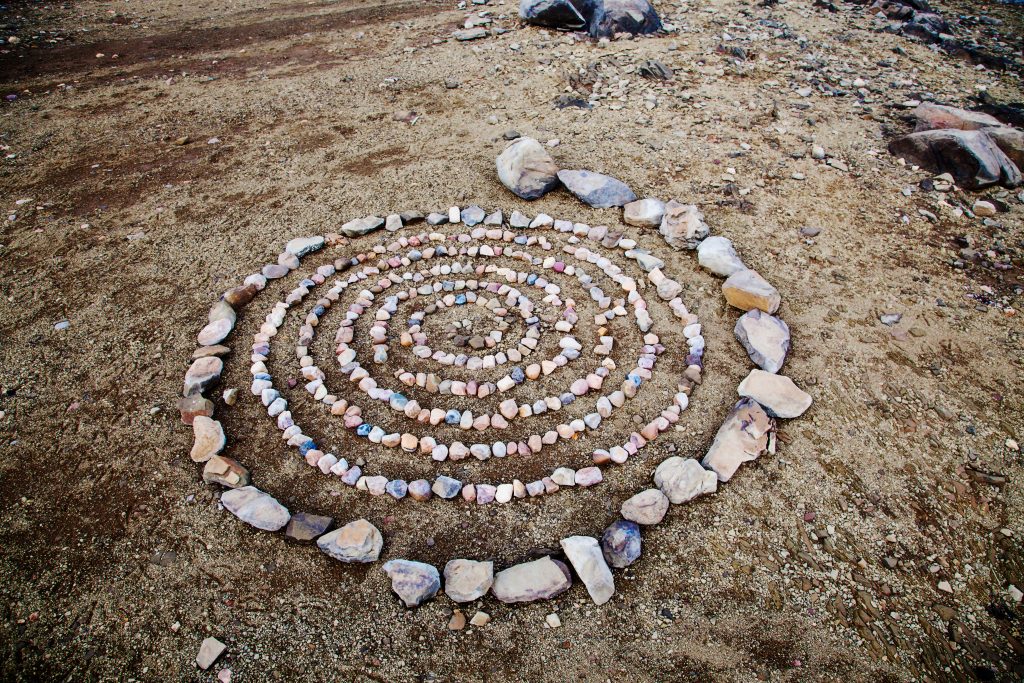 Leadership from Inside Out
Woman Make the Difference!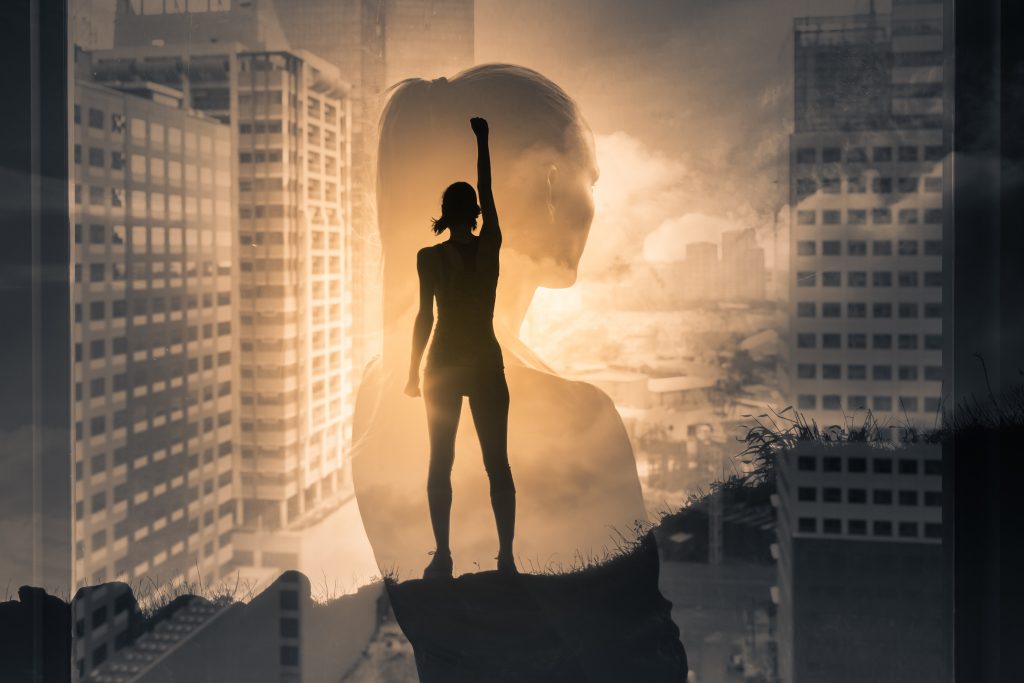 Navigating Uncharted Waters as a Business Leader
Leading in a Changing Business Culture Professional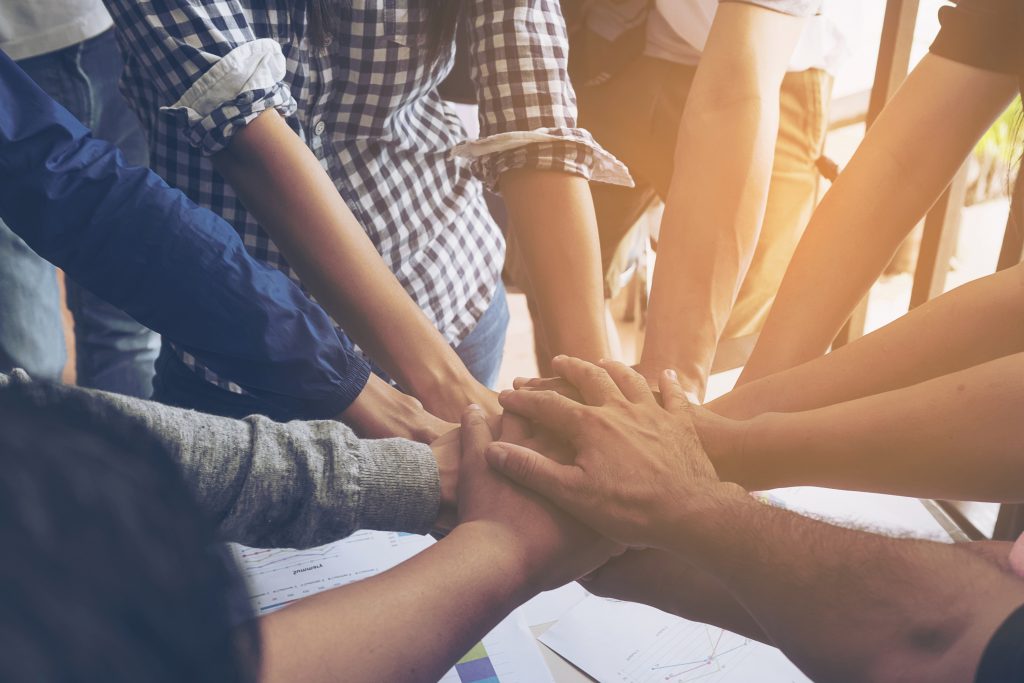 The Power of a Woman's Dreams
Creating a Successful Business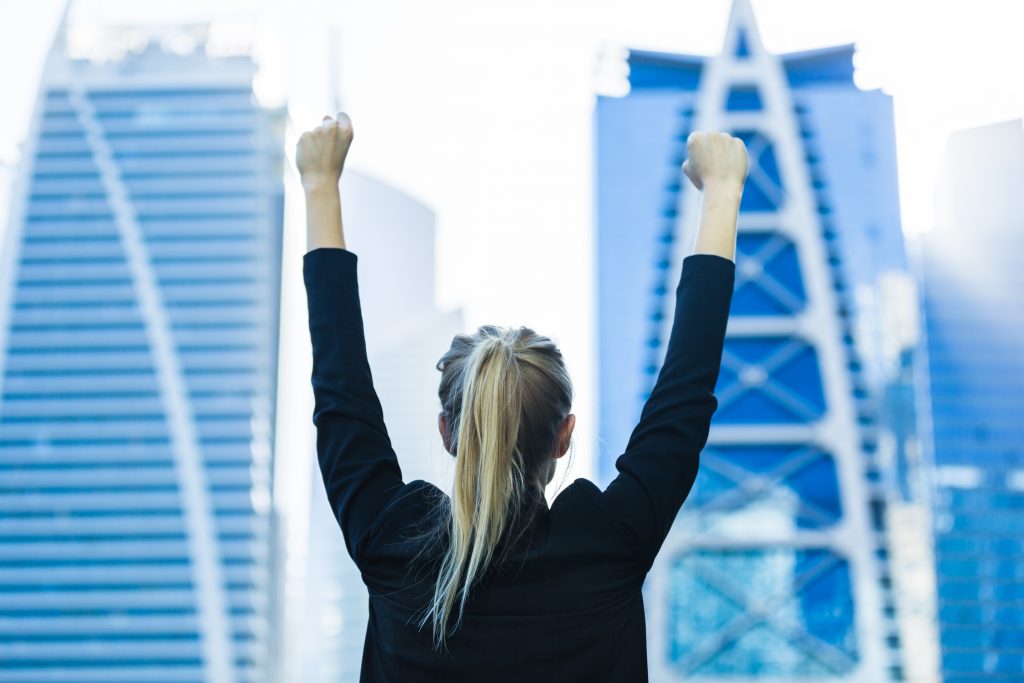 Find Your Balance. Set Your Goals. Take A Challenge. Reward Yourself.
This virtual coaching session is on me.
A personal experience for you to learn more about how to create the positive change and experiences you desire for your life. 
Let's get you to the place of breakthrough.
*This session is free and requires no obligation to purchase a coaching package.
Explore with me the ever-expanding possibilities available to you for creating your most optimal life. Listen to your internal wisdom, and let yourself be inspired.